What is the Atlantic Undersea Test and Evaluation Center complex?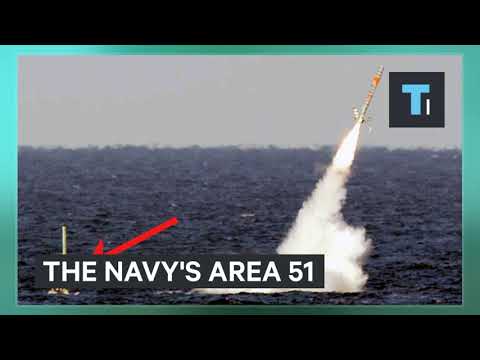 What does AUTEC stand for?
The U.S. Navy's Atlantic Undersea Test and Evaluation Center (AUTEC) is an instrumented laboratory that performs integrated three-dimensional hydrospace/ aerospace trajectory measurements covering the entire spectrum of undersea simulated warfare: calibration, classifications, detection, and destruction.
What is the AUTEC operating area?
The Atlantic Undersea Test and Evaluation Center (AUTEC) Operating Areas (OPAREA) are located in the vicinity of Andros Island, Bahamas. Facilities and instrumentation for deep-water test and evaluation are available. The complex consists of the following instrumented operating areas:
How does autautec perform underwater acoustic measurements?
AUTEC has a variety of underwater acoustic measurement systems. For measuring the acoustic signatures of quiet vehicles, a high-gain vertical line array is deployed from a boat rigged for quiet operation. The line array is lowered to the running depth of the submerged vehicle so that the vehicle lies within the beamwidth of the line array.