What is the structure of an electron?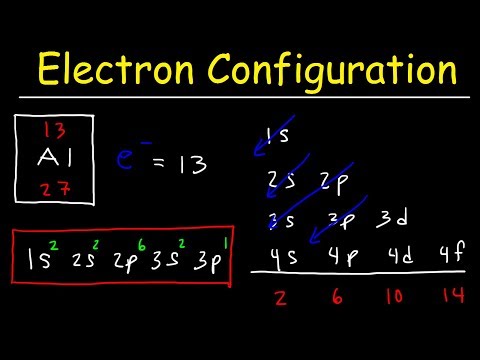 What are electelectronic structures?
Electronic structures model how electrons are arranged in atoms. An electronic structure is the way in which electrons are arranged in an atom. Electrons in atoms occupy energy levels, also called electron shells, outside the nucleus. Different shells can hold different maximum numbers of electrons.
What is the Lewis electron dot structure?
Lewis electron dot structures show the valence electrons for each atom. You don't need to worry about the total number of electrons, only those in the outer shells. The octet rule states that atoms with eight electrons in their outer shell are stable.
How can the electronic structure of an atom be predicted?
The electronic structure of an atom can be predicted from its atomic number. For example, the atomic number of sodium is 11. Sodium atoms have 11 protons and so 11 electrons: